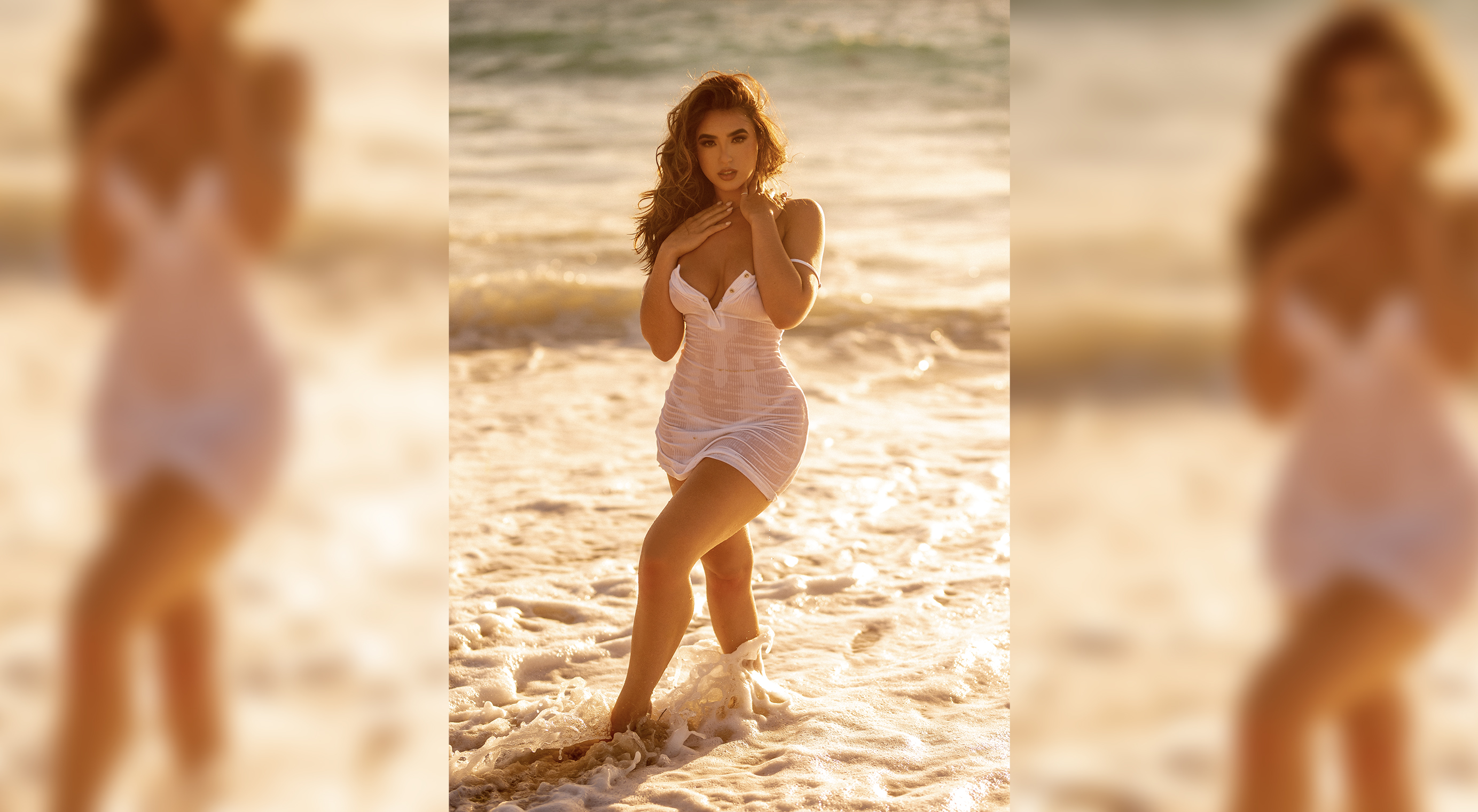 WINKLE CREATOR
Sarah
Compston
Hey guys! I am so excited to announce my new and exclusive page where you can stay up to date on all my BTS shoots, chat with me, and have access to all of the exclusive content you can't find anywhere else! You've all been asking for me to drop an exclusive site, well here it is! I can't wait to get to know you all, have some fun and let you guys get to know me! So don't be shy, subscribe and shoot me a message! lots of loves! 🤍
What Is Your Spirit Animal?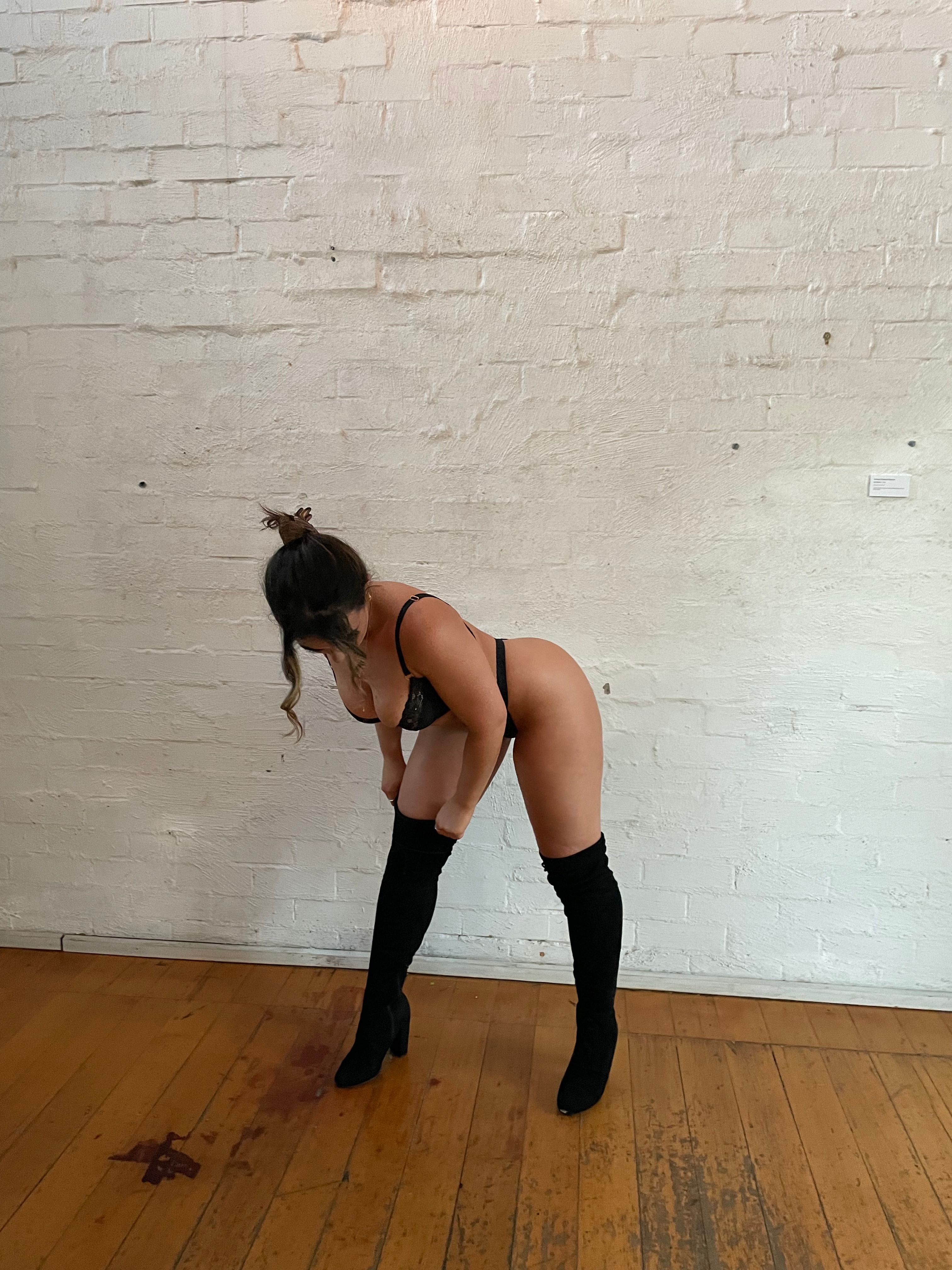 A lion. My hair's the mess to match! Might look a lil tough but is a real softy deep down.
What can you expect?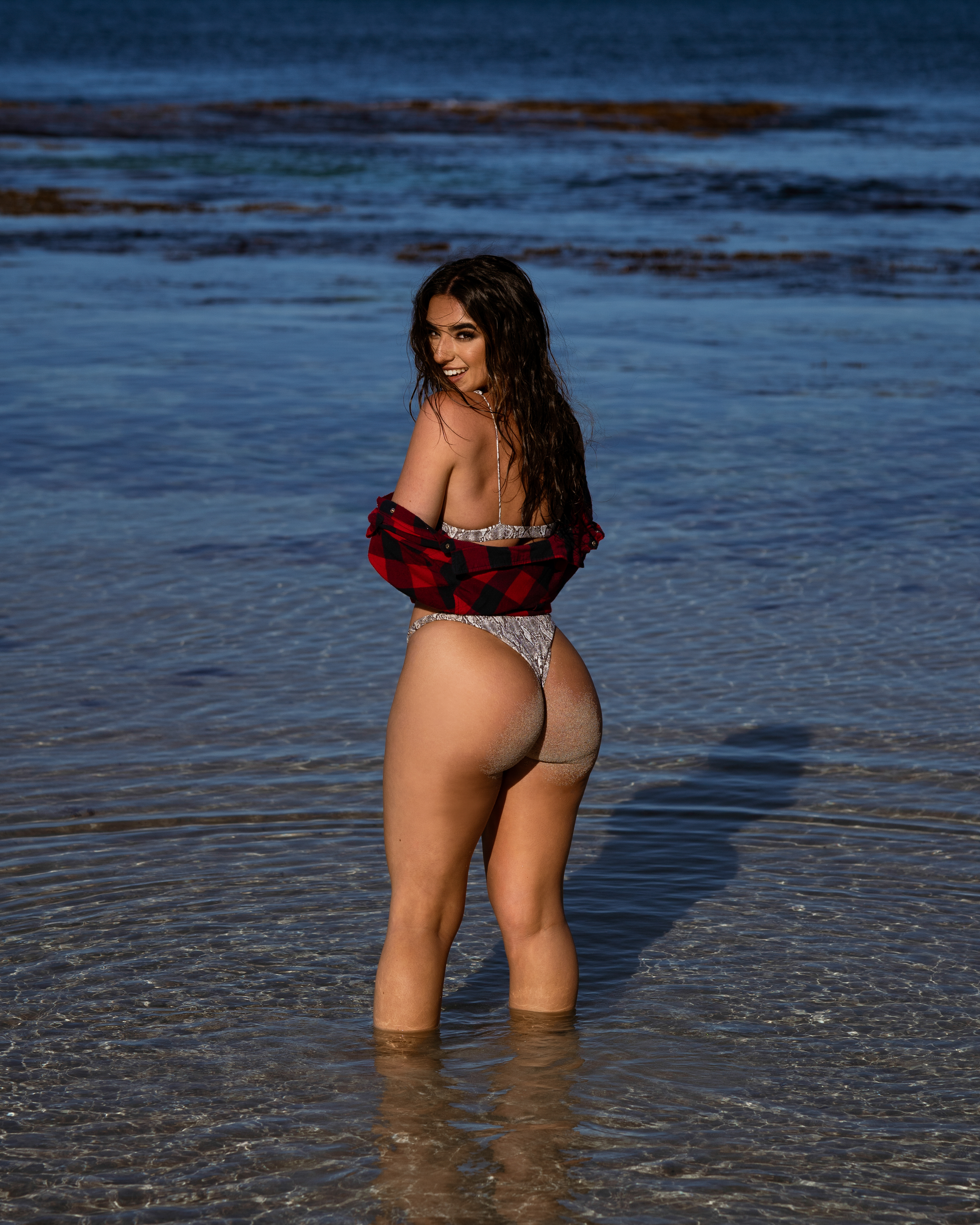 Meeee! Lots of it too, lots of chats, smiles and of course, plenty of peach :) come have a chat or sit back and enjoy the show x
What do I do for fun?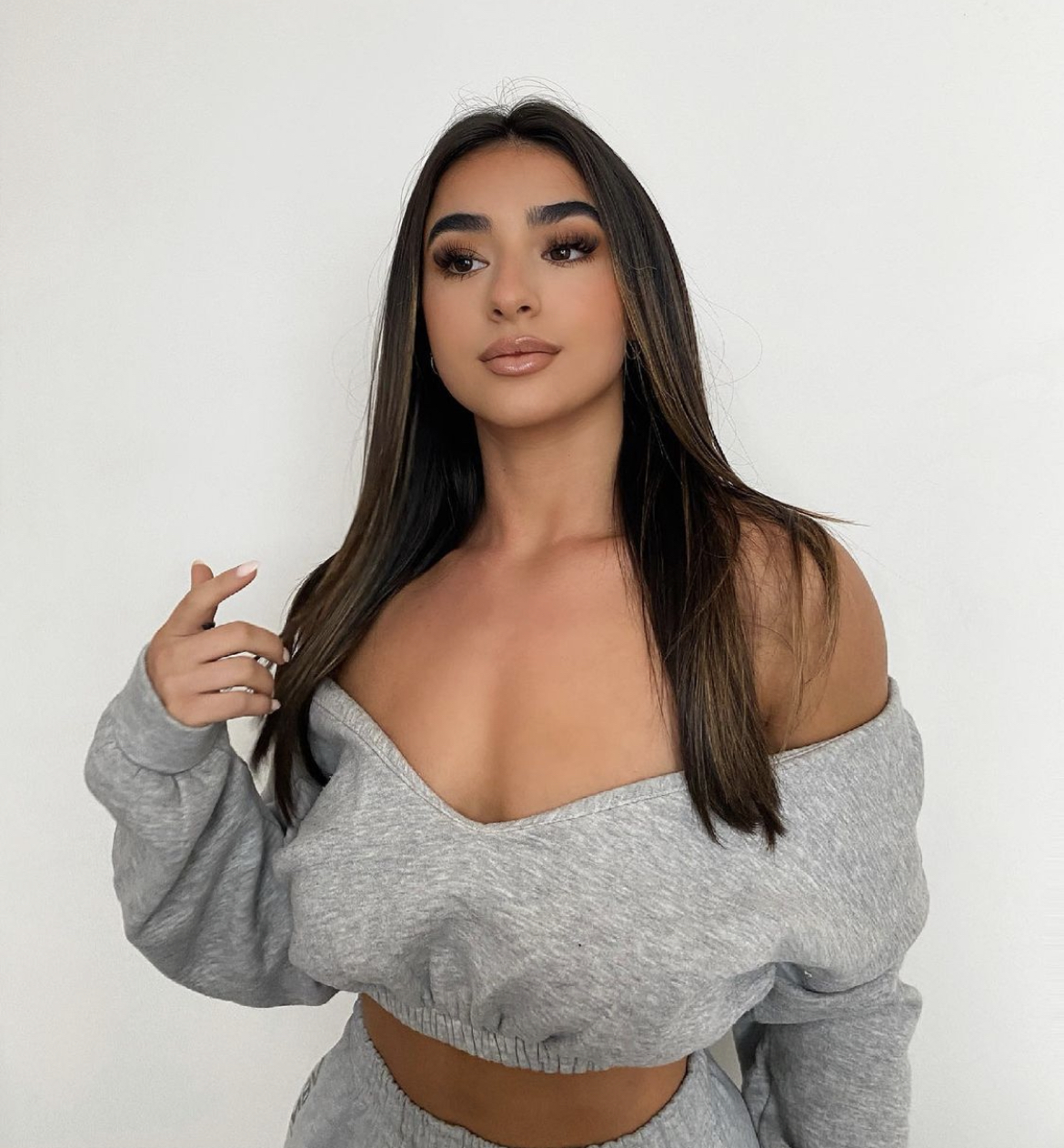 I'm a little gym girl! Absolutely love a good sesh and you'll likely see me with a taco and a marg on weekends x I also have an insane travel bug so not shy of last minute impulsive trips away!