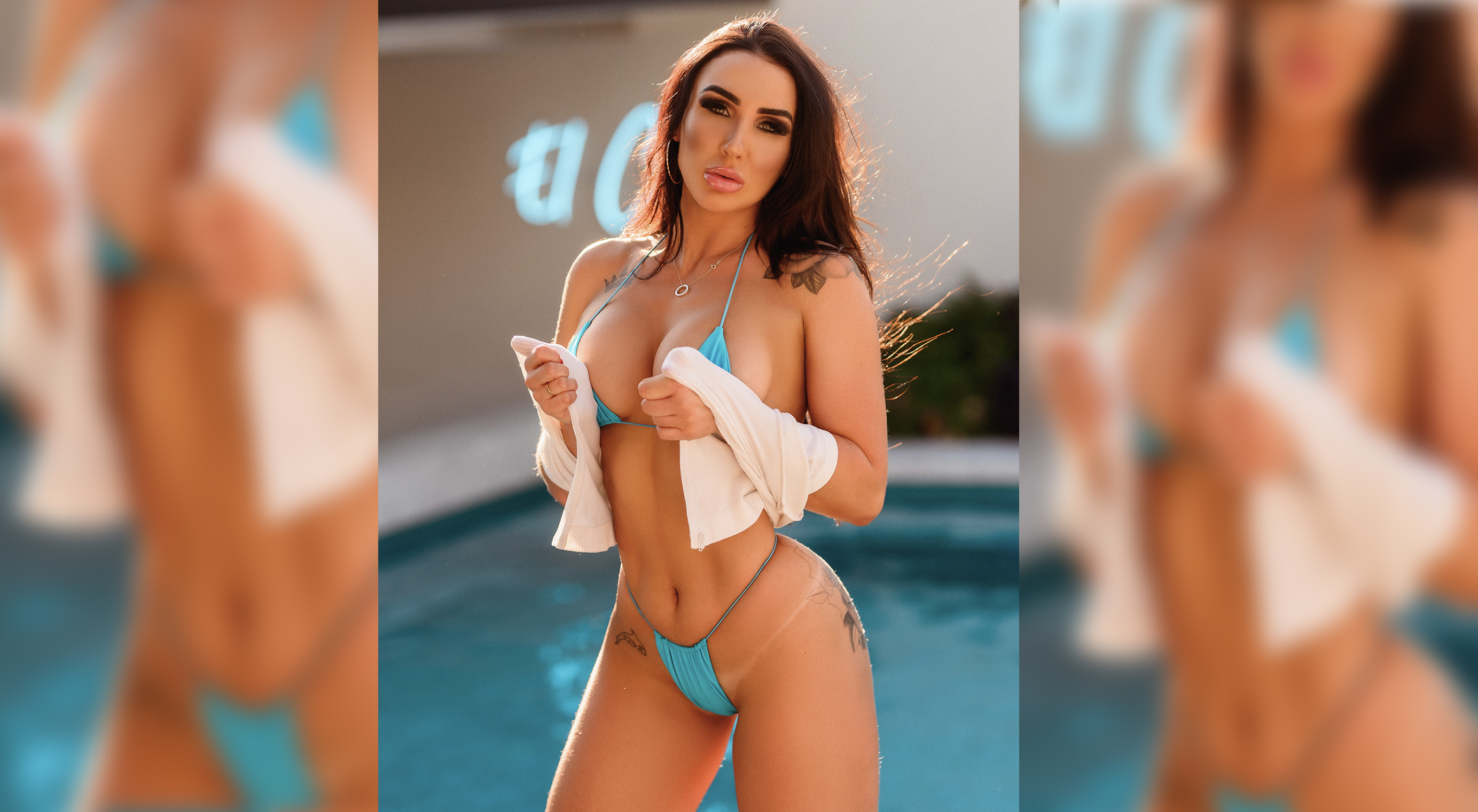 WINKLE CREATOR
Tabby
Marks
Hi all you beautiful humans, Welcome to my premium and exclusive page ✨This will be an amazing new journey we will all go on together, I finally have created this page where you can get to know me on a real private, personal level! 😍 I am so excited to start chatting to you all, share all my amazing rare qualities I have to offer, I also cannot wait to get to know each and every one of you on a personal level! my heart is so full and I cannot wait to share it all with you xoxo 💕 I am an extremely open minded person, a little insight I used to be an ex stripper... so i know how to move and I know exactly how to please hehe 😆 I have a lot of content already loaded but I am going to be mixing it right up while I am travelling around Europe, so keep up with me through this platform to find out all the naughty things I'll be doing 😈 Chat to you all soon, BIG LOVE to each and everyone of you! . . .now come check out just how filthy little Tabby can get hehe xoxo 🥵😩🤫 BYE for now babies!!!.
Favourite Outfit To Wear?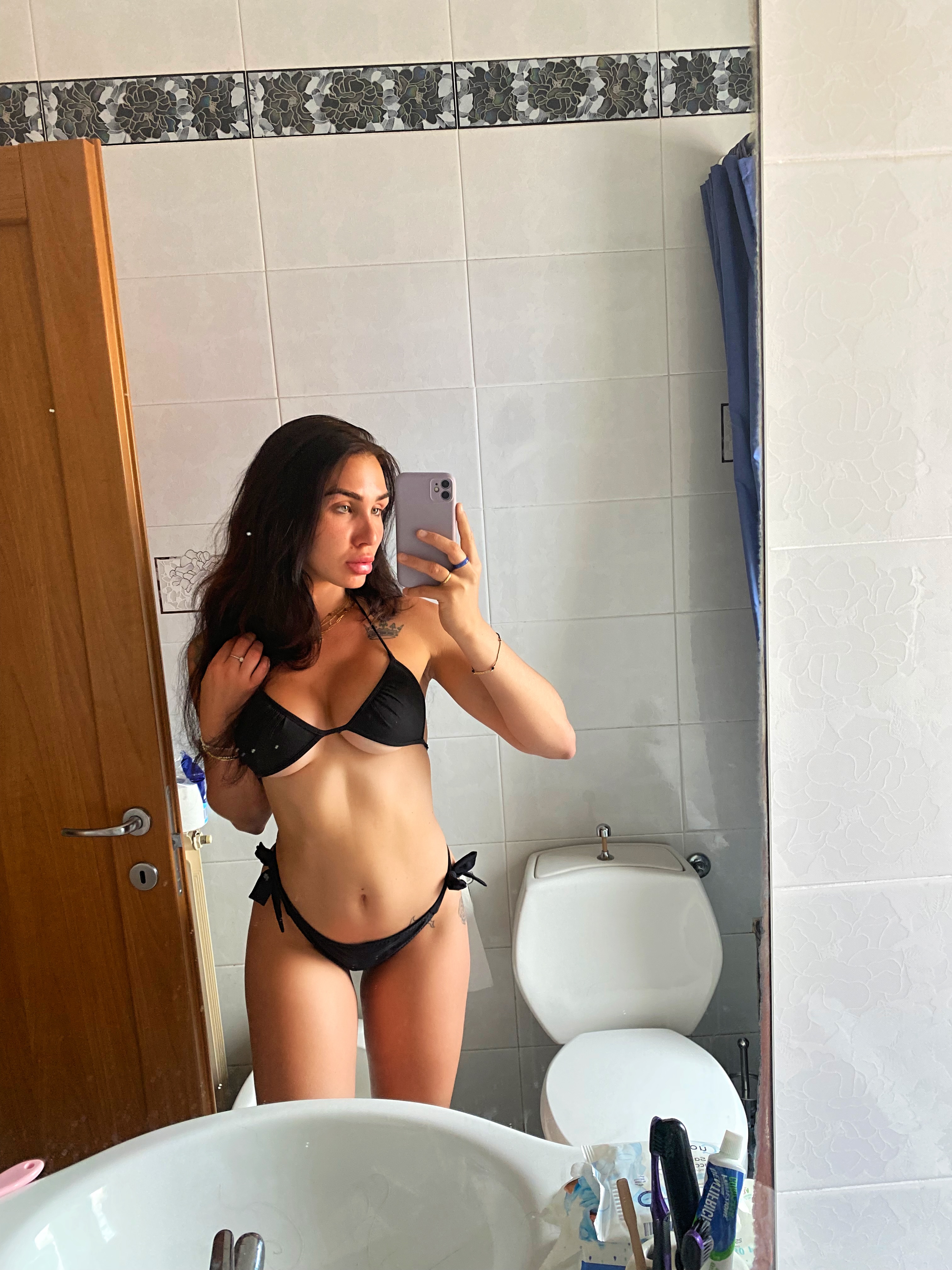 Bikini's every day of the week! I live in them! 😍
One Unique Thing About You?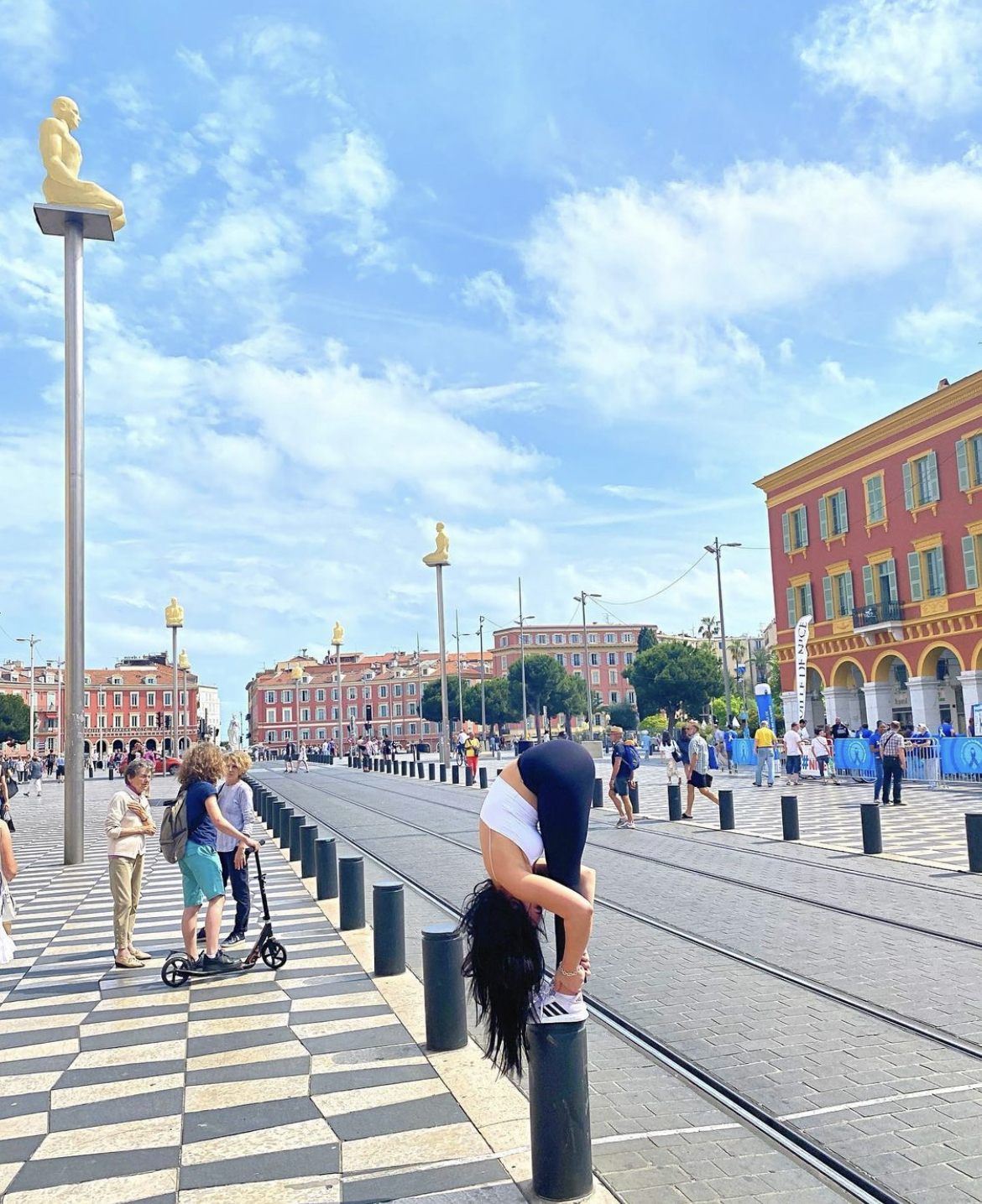 I'm a little flexible girl, I can be any fantasy you wish or desire. I live a very carefree unique life that I don't feed into what others think of me, I know who I am and I want to share each and every side of me with you all. :) xoxo