Well hey there, welcome to my very own Creator page. . . FiaWinkle 😇 This is new territory from my usual 9–5 corporate grind 🤓 So go on easy on me while I find my feet 🥺 Subscribe to FiaWinkle to chat directly with yours truly 💞 and gain access to my never before seen exclusive content you won't find anywhere else and won't want to miss ~ Think my iPhone's 'hidden album' 😉 I can't wait to connect with you all so you can get to know me a bit better, and vice versa. Lots of love xxxx
Favourite Place To Be?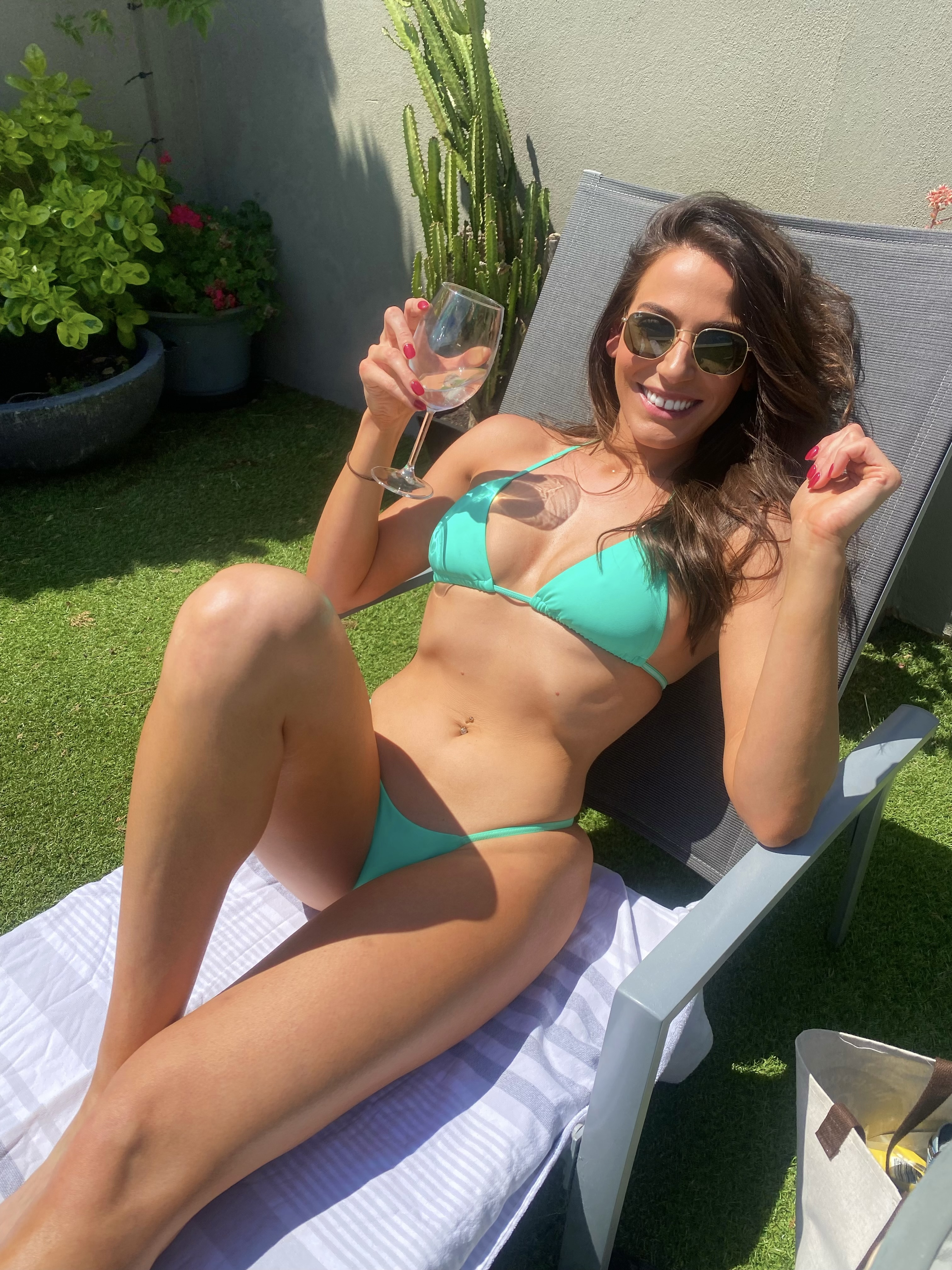 Anywhere in a bikini in the sun ☀️
One thing you couldn't live without?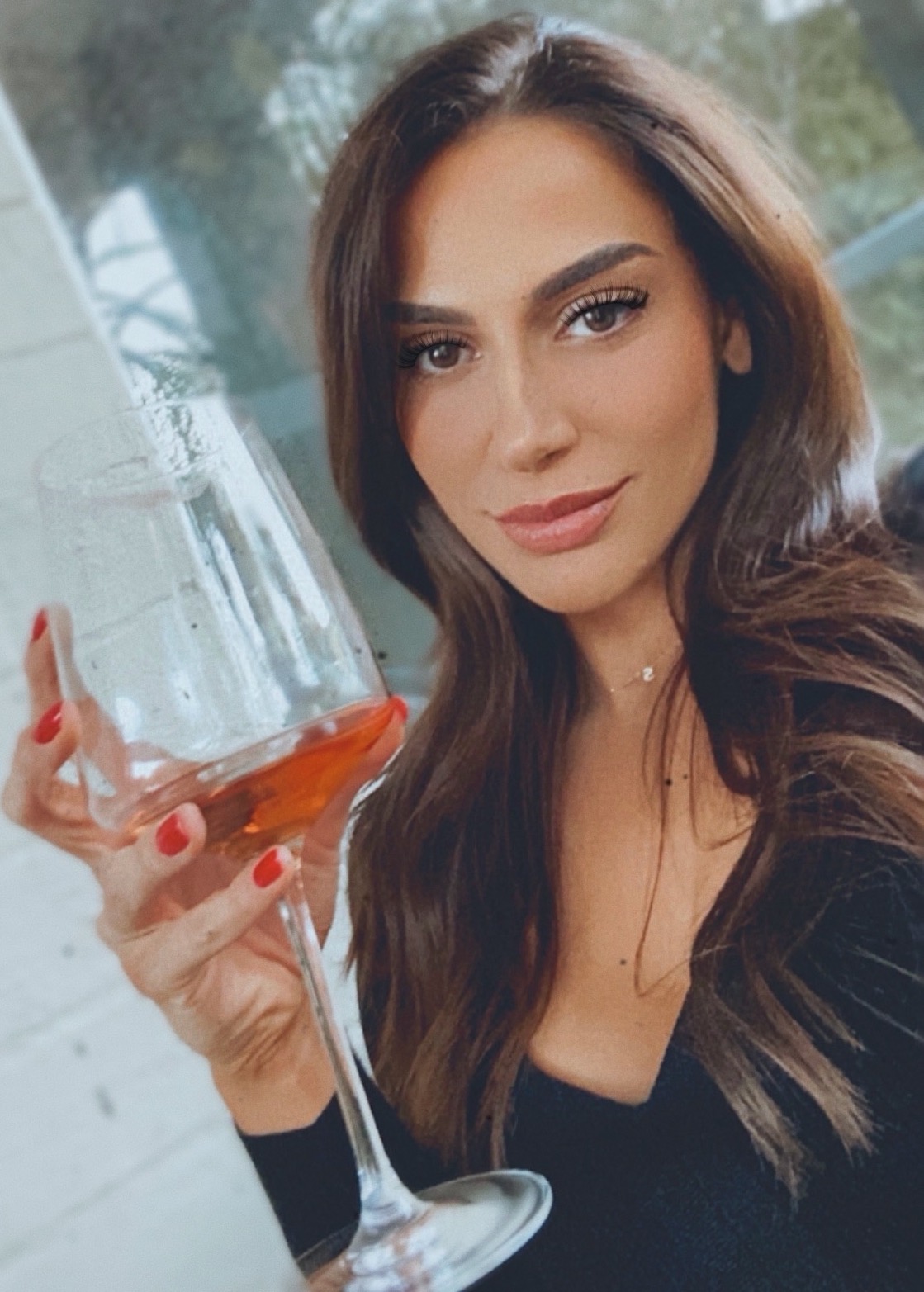 Leg day 💪🏻 HBO classics 🍿 A good boogie 💃🏻 & Skin contact vino 🍷 That's four but I couldn't pick just one 🙃