hi guys, I'm Maraa and you may have seen me before on Club Winkle 🌸 I am SO excited to join the Winkle fam as a CWC. Subscribe for all my exclusive content, pics, vids, and more - it's pretty great if I do say so myself 🌞 I little about me, I absolutely LOVE being naked, and even created a brand around it #NoBraClub Can't wait to chat to you all and share my amazing content with you all 😇 love Maraa xxx 🌹
What Do You Do In Your Spare Time?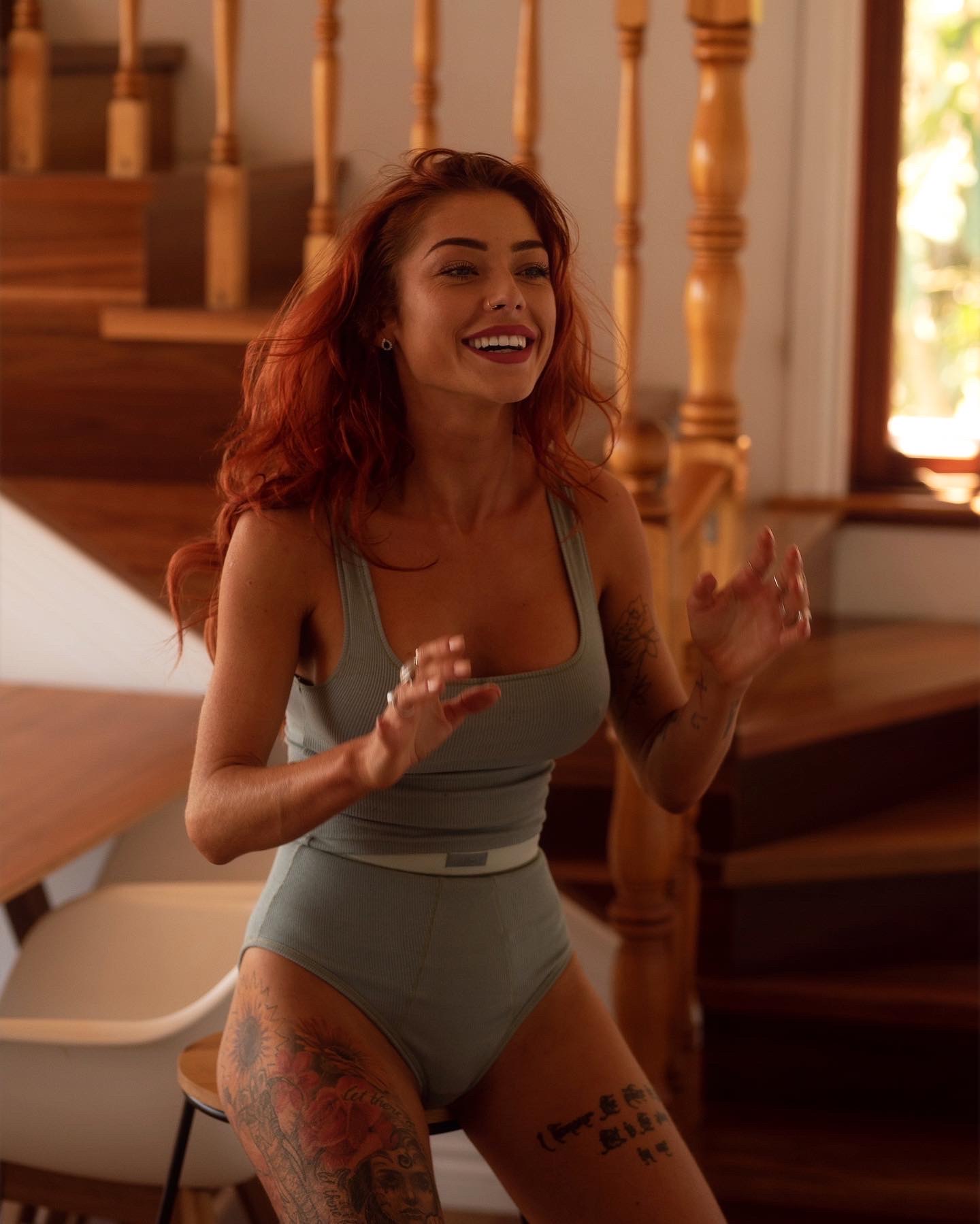 I don't have much of it to be honest! I'm always working on my business No Bra Club, or creating content here for you guys ✨💗
What's Your Favourite Item Of Clothing To Wear?